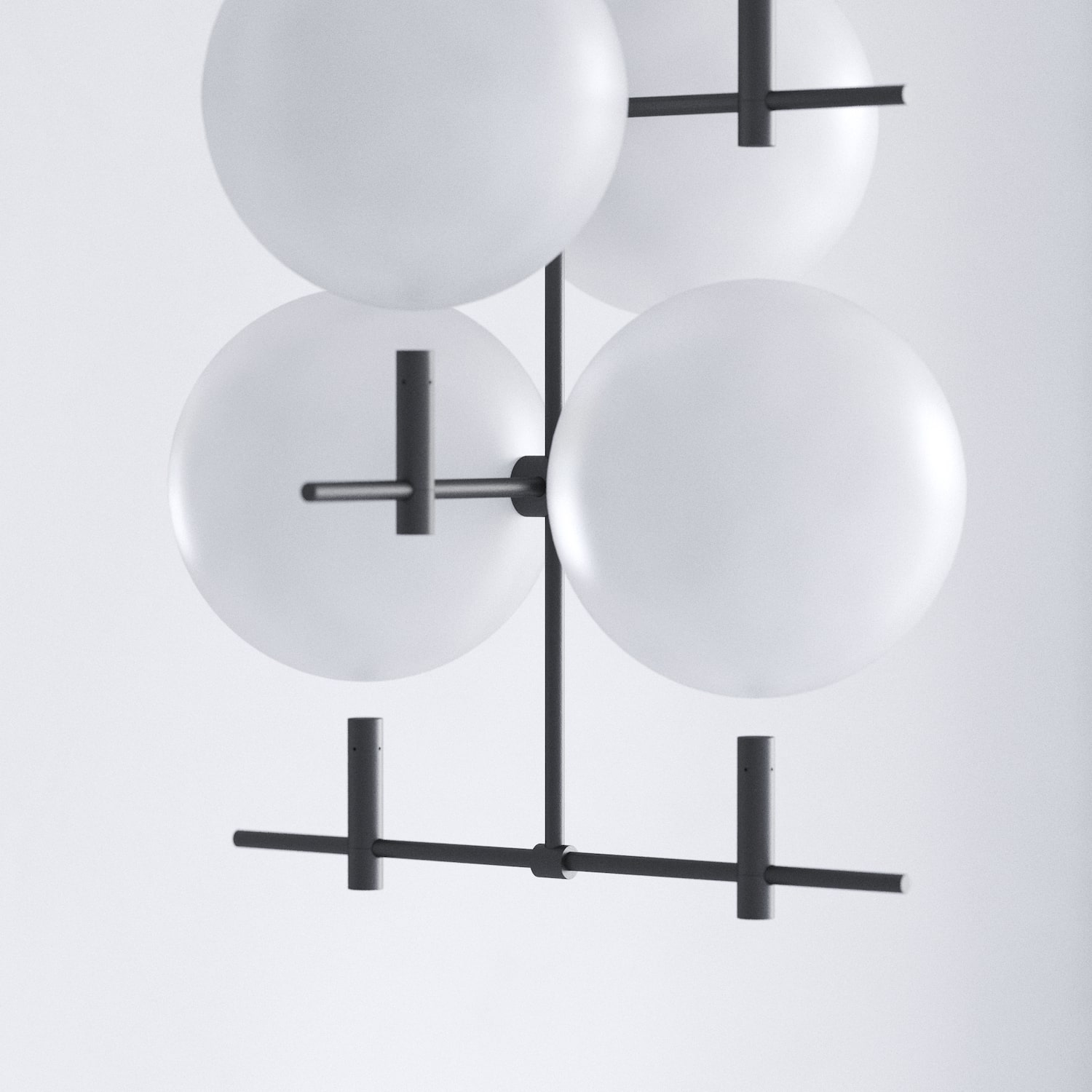 collection: Luna
product: Vertical luminaire II 06
type: chandelier
dimensions: 713 x 713 x 1309+ mm
material: metal, glass
color: various
finish: matte / glossy / brushed / patinated
lead time of production: 8 – 12 weeks
shipping costs: not included
price: on request
Limited edition 10 pieces in this colourway.
Each product comes with the Certificate of Artwork Authenticity, signed and dated by the author.
Designed & meticulously hand-crafted in the Czech Republic.